Our team of highly experienced engineers and technicians are ready to help.
DTS combines high-quality craftsmanship with an unrivaled customer driven approach.
Doosan Turbomachinery Services was founded in 1996, initially offering gas turbine component repair services. Over the past decade we have invested tens of millions of dollars into expanding our capabilities, offering additional services and hiring the best personnel in the industry to become a truly independent full-service gas and steam turbine repair facility.
Our state of the art facility in La Porte can handle all your rotating equipment overhaul needs.
Our senior management team has over 130+ years of combined turbomachinery experience with a proven track record of consistently surpassing our customers expectations.
Doosan Turbomachinery Services operates with the following core values as our foundation:
Safety, Quality, Partnership, Innovation, Trustworthiness, Commitment
These values are what we practice and live everyday and help us strive to be Our Client's First choice provider of service and repair solutions
We accomplish these goals with a team of experienced personnel who undergo extensive training and certification. Our employees complete ongoing safety and awareness training and continually strive to be accident free. Our Inspection personnel are ASNT Level II/III certified and each welder is qualified to individual weld specifications.
We adapt to unique customer challenges and provide solutions with lasting results; with certifications to back it up. Our ISO 9001 and ISO 45001 certifications give our customers peace of mind knowing that we are constantly measuring, monitoring and seeking to improve our processes and procedures.
Glenn D. Turner
PRESIDENT/CEO
Glenn has spent over a decade at Doosan Turbomachinery Services as a member of the Executive Team. Prior to his appointment in 2021 to President/CEO, Glenn served as the VP Engineering where he managed various aspects of the business including the development of repair technology and IP, QHSE and IT Infrastructure including the co-development of 3 US patents.
Glenn has a background in Mechanical Engineering with over 24 years of management experience in the services sector for rotating equipment critical for operations in both Power Generation and Downstream Oil and Gas Markets.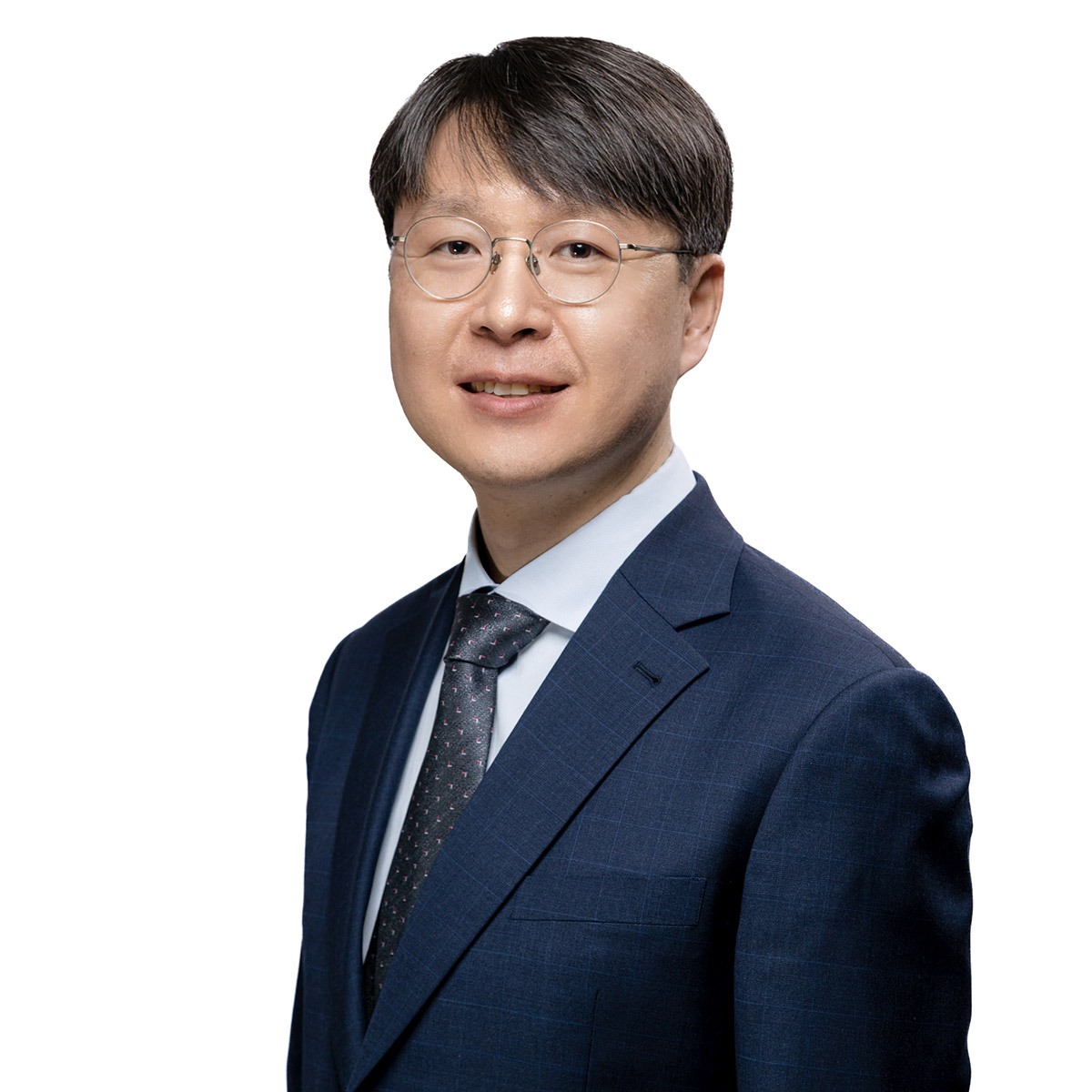 Jangwoon Cho
Chief Strategy Officer
Jangwoon has a MS in Industrial Engineering and he has been long experience in strategy and business development since 2004. He also worked as a strategic planning consultant for five years and established strategic directions for various companies.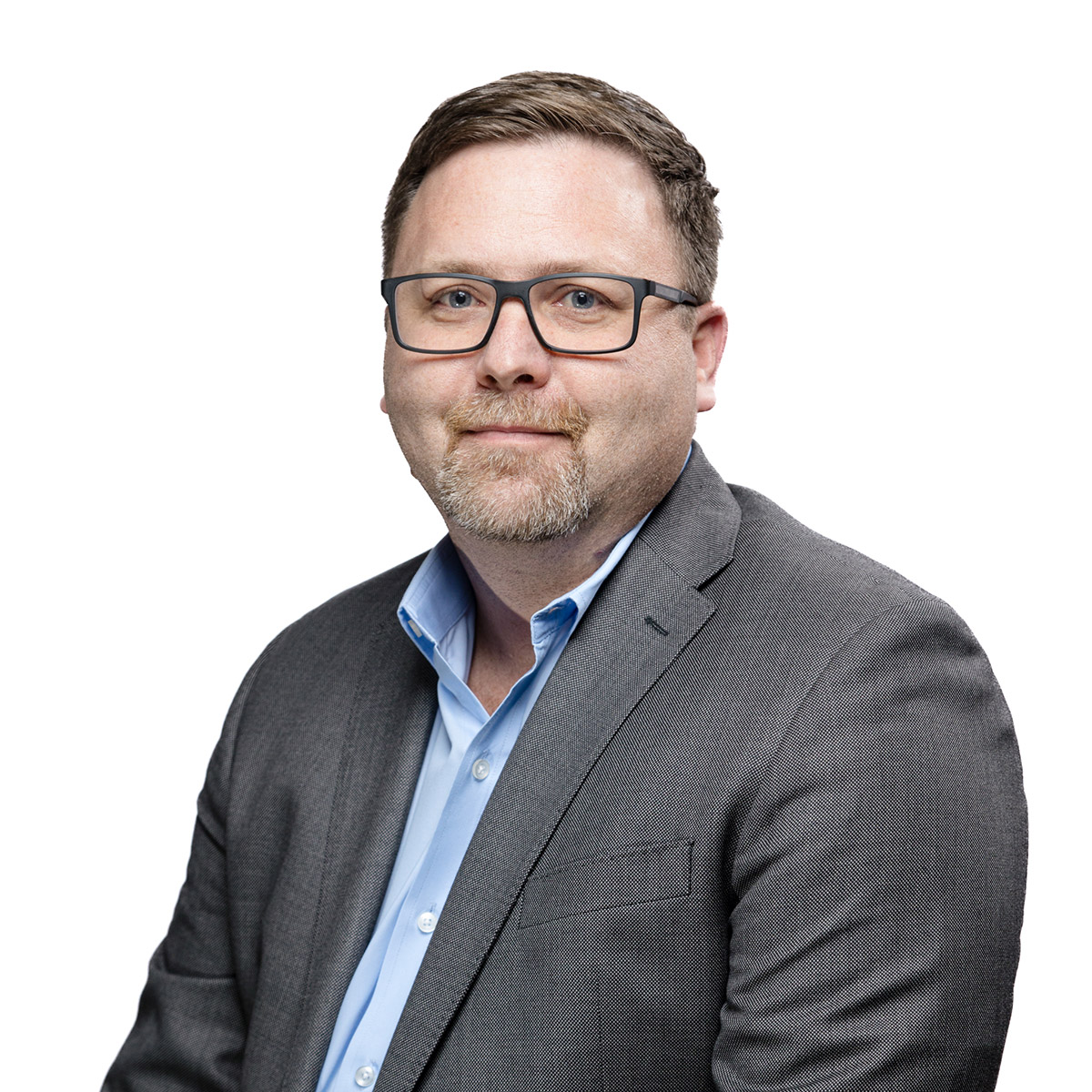 Matt Lau
Vice President Operations
Matt has 25+yrs experience in rotor, steam, compressor, component repairs, field services, and coating / operations management. His practical and technical approach have led DTS to having a first class operations team. His background in Design and Development along with his extensive shop and field experience offer an uncompromising approach to client response and service. Matt's creative approach to problem solving has led him to be an inventor on (5) US Patents.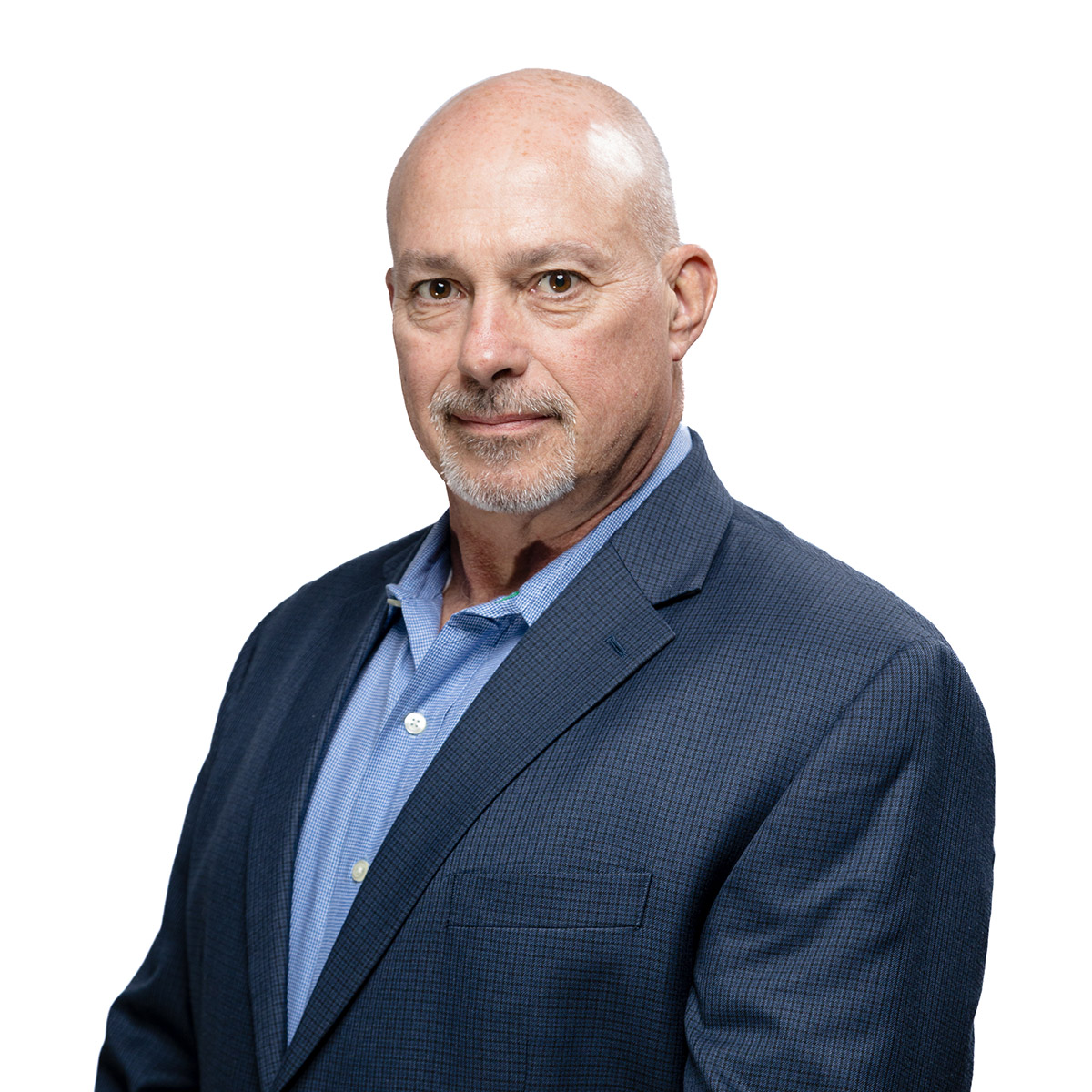 Keith Bosheers
Vice PResident Sales
Keith has experience in rotor, steam, field service and gas turbine component manufacture and repair since 1991.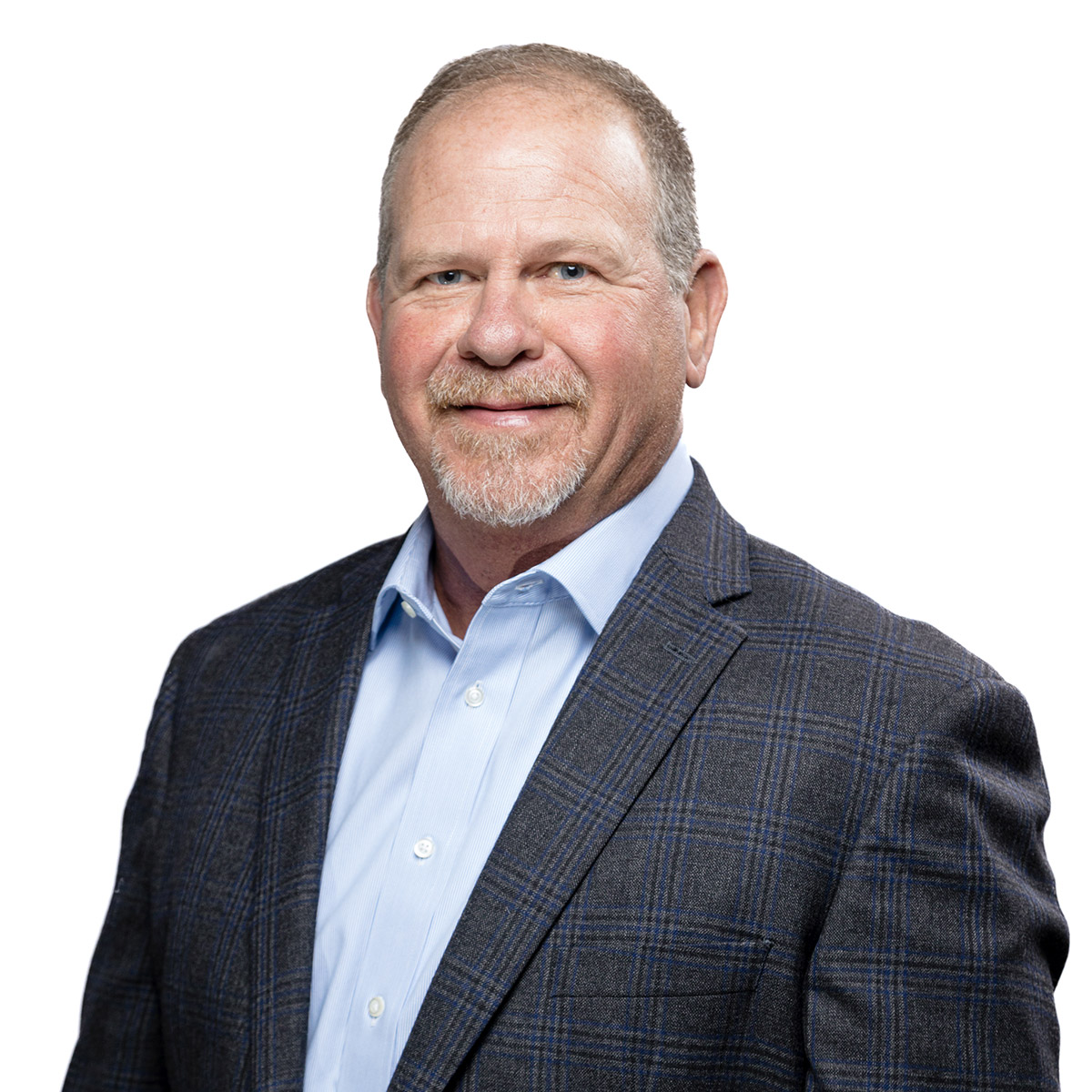 Dion Beckner
Senior Sales Manager
Dion has been a key sales account manager since 1988. With experience and knowledge in gas turbine, steam turbine, process equipment, component, rotor, and unit repair.
Dr. Scott Keller
Director of Engineering
Dr. Keller holds degrees in Mechanical Engineering from the University of Central Florida. Scott has 10+ years of experience in the design, structural analysis, and overhaul of gas turbine components, with emphasis on evaluation and lifting methodologies of large rotating structures.
Terri (Seesung) Chang
Finance Director
Terri has a MBA from Rice University and experience in Financial Planning & Analysis, Project Finance, Contract negotiation & management, and Business Development in heavy industries for 14+ years.
Billy Coleman
Technical Advisor & Former CEO
Billy Coleman has a BS in Mechanical Engineering and 35+yrs experience in rotor, steam, compressor, component repairs, field services, and coating / operations management.